My latest treasury on etsy
.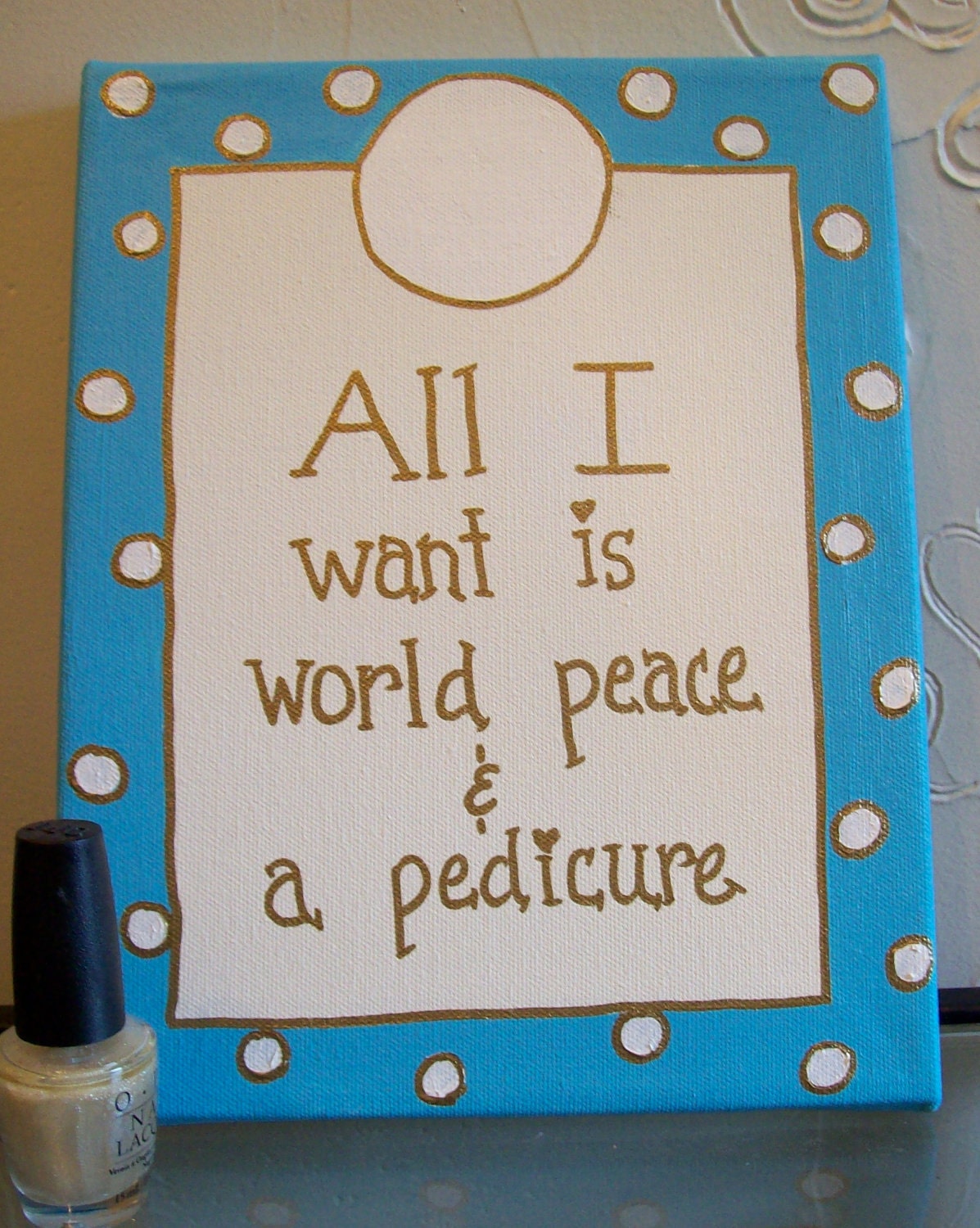 I have been working on my crocheted bag to felt, however I am not finished with it : /
Now that is not really due to my tired feet, it has more to do with the fact that Saturday I picked up my friend Clare and we went on a little excursion down to Fayetteville TN, to Sir's fabric. Clare has blogged about our trip, you can read it here:
Middle Tennessee Crafter's Blog
.
We had a great day (even in the rainy weather). It was nice to take a break from the routine of things and share some laughs.